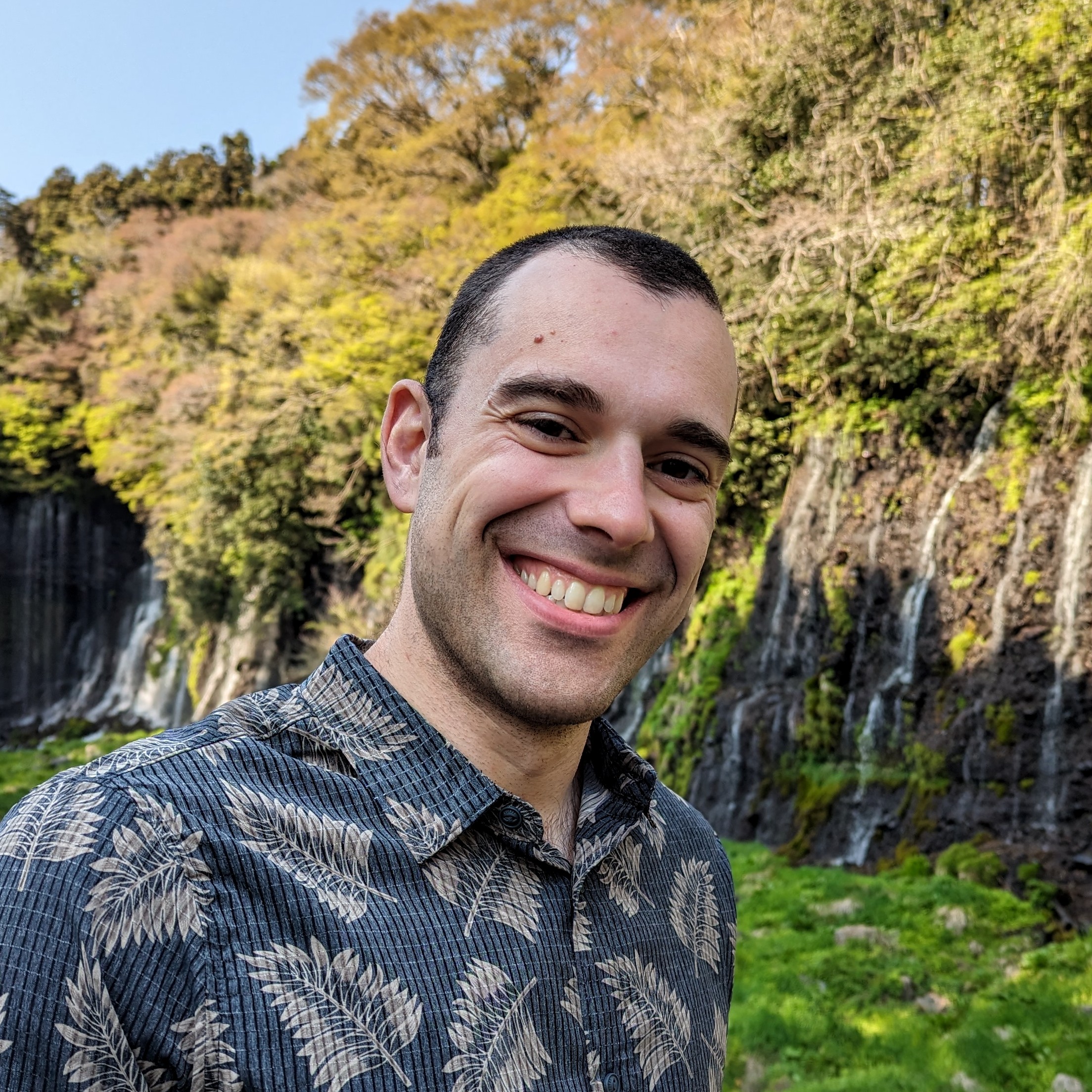 About Me
I'm a software developer on the JUNOS security team at Juniper Networks. The views expressed here are my own and do not necessarily reflect those of my employer.
Some of my interests include binary exploitation/mitigations, reverse engineering, and network security. I also enjoy rock climbing. You can take a look at my GitHub profile.
I used to be a PhD student in computer science at the University of Michigan, where I was advised by Professor J. Alex Halderman. At Michigan, I founded the Wolverine Capture The Flag Club, where members work on computer security problem (known as CTFs).
I make various posts on my blog. Visit my contact page if you would like to contact me.